Data Erasure, Privacy & GDPR
Secure, Ethical, Sustainable IT Disposal Service
"Trust Camara to support you and securely dispose of all data in compliance with GDPR regulations."
The physical and data security of your equipment is crucial. Camara Education ensures that our ITAD partners are fully compliant with all EU, UK, US or local GDPR and WEEE regulations. All assets are either data-wiped or shredded to internationally accredited standards and are scanned and tracked via secure tracking systems. We provide full audits for all your IT assets. 
Our partners use the industry-leading Blancco data erasure software. The Blancco system allows us to output certificated evidence that the HDD or array has been completely wiped. Each erasure is verified and certified, resulting in a signed, tamper-proof Certificate of Erasure to prove compliance with local, national and global data protection regulations.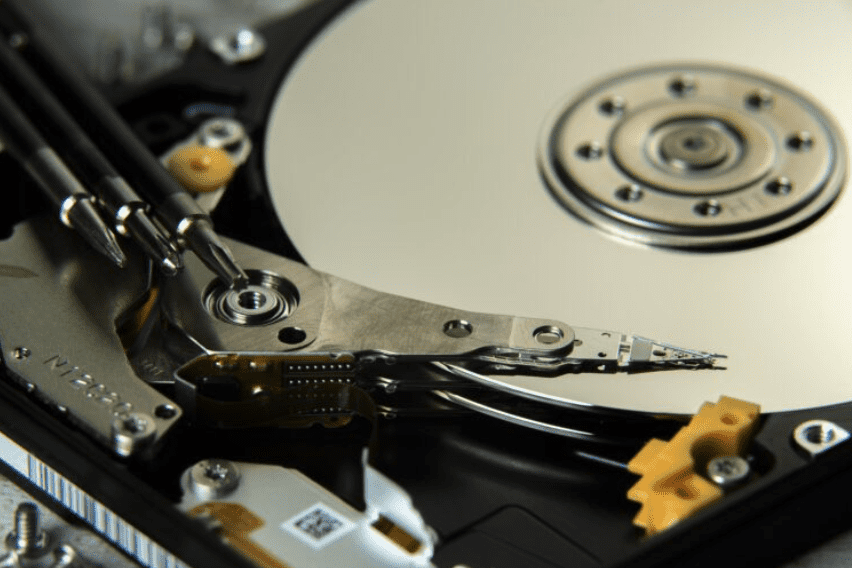 Protecting your organisation's data is both a commercial imperative and a legal obligation. When you come to retire IT assets from your organisation, you will want to work with a partner who takes the same uncompromising approach to data security as you. Working with Camara Education and our ITAD partners ensures that you mitigate the risks associated with securely managing your IT assets throughout their lifecycle and comply with all relevant data security and environmental regulations. Camara Education are trusted by many leading organisations operating in sectors such as banking, law, financial services, healthcare, education and the public sector.
Our ITAD partners operate to the highest level of compliance, and adhere to all local, regional and global environmental regulations. In particular all have ISOs 9001 Quality Management and 14001 Environmental Management, along with ISO 27001 Security Management, NIST 800-88 or DLA Logistics Information Service certification for military-grade data destruction and transportation to US Department of Defense standards.
Whether we are processing your redundant IT assets with the aim of extending their working life or recycling them if they are no longer functional, you can have total confidence in our service.
ITAD partner accreditations include

Don't let old office equipment build up and create the risk of being hacked. Camara Education ensures the safe removal of old IT equipment. Removing any identifiable features, certified tools are used to wipe all elements of data. 
Contact us today to discuss your equipment collection or data destruction.