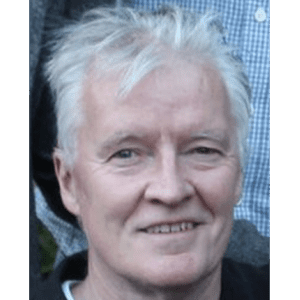 Cormac Lynch 
Chair and Founder
Cormac has an engineering, finance, and start-up background. After studying engineering at Trinity College, Dublin and Imperial College, London, he worked as a petroleum engineer in the North Sea for several years. He gained an MBA from Stanford's Graduate School of Business in the early '90s and followed that with a successful career in investment banking, working in New York and London with Goldman Sachs and other 'Bulge-bracket' firms, helping companies raise equity and debt financing and carrying out M&A transactions. 
He ran a Russian Investment bank in Moscow for several years before returning to Ireland where he set up Camara Education after visiting Ethiopia in 2005 as part of his MSc (International Development) project work. He learnt the importance that people there placed on access to technology and the impact it might have on education. Cormac also initiated a consumer electronics company, Cong Engineering that worked with Chinese partners to develop the next stage TWS earphone devices and is currently an advisor to Aquila Bioscience, a biotech start-up company based in Galway, Ireland.
John Brown
Deputy Chair
John Brown began his career working for a number of book publishing companies before becoming managing director of Virgin Books in 1982.
In 1987 John established John Brown Publishing and produced Hot Air the inflight magazine for the fledgling Virgin Atlantic Airways and Viz Comic. He expanded the John Brown Publishing consumer titles with Fortean Times and launched Gardens Illustrated. On the contract side there were more inflight clients and magazines for Classic FM, Waitrose, NatWest and Sky.  In 1997 John received the Marcus Morris Award for an outstanding contribution to the UK magazine industry. John sold the Company in 2004.  
Since then John has managed the Ukulele Orchestra of Great Britain, has been chairman of the Wisden Group and has launched Bob Books, a digital photo-book website. He is also chairman of the travel company Wild Frontiers.  He is the co-owner of The Watch House, a restaurant in St Mawes, Cornwall. 
John was founding Chairman of Keiskamma UK.  He is a trustee of the School of Social Entrepreneurs, Frazzled Café and the Kensington Aldridge Academy Intrepidus Trust where he is also a school governor.  Vice-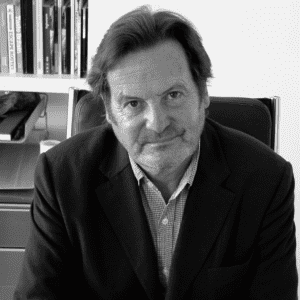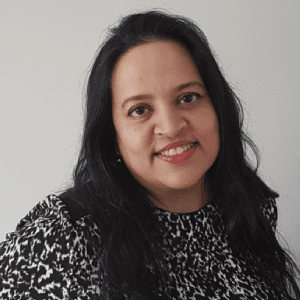 Rushi Millns
Board Responsibility: Education
After a successful career in the fast-paced world of telecoms delivering international projects and designing technology solutions, Rushi moved into Education and is Head of Computing and Director of Careers and Outreach at a secondary school. She sits on a number of boards and committees, including those supporting International Development, Hospice UK and the Conservative Women's Organisation, which encourages and supports women to stand for public office. Rushi is Co-Founder and Joint CEO of Ask Her To Stand Africa, an organisation that works with governments, stakeholders and grass roots organisations to empower women in Africa.
Frank Oliver Lehmann
Tanzania Board Member
Frank Oliver started his career as a consultant for strategy and, following an academic stint at WHU Koblenz, switched to investment banking with Goldman Sachs in New York and London (1991-1999). Thereafter he became a senior managing director at AIG Financial Products (1999-2009) and then moved on to help his government – the Federal Republic of Germany – to restructure the banking industry following the great financial crisis (2010-2015).  Subsequently he started his own business and runs a boutique investment firm out of Berlin.
Frank Oliver has advised governments and international institutions on financial and capital market issues and regulations. He is a Fellow of the Konrad-Adenauer-Stiftung and member of many business associations and currently a board director of MyCommunityBank in London and a vivid investor in sustainable industries.
 Frank Oliver is married, has two adult kids and is interested in opera and the performing arts.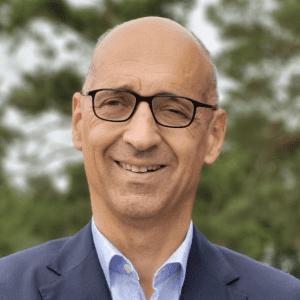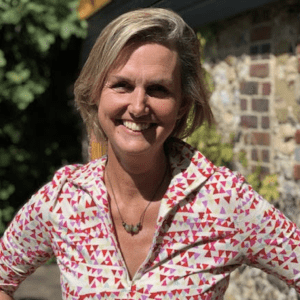 Jessica Wren
Board Responsibility: Education
Jessica Wren is an educational psychologist.  Her career has always been focused within education.  After studying psychology at university, she taught English in Japan for a year before returning to the UK to train as a secondary school teacher.  She did this for 4 years, enjoying the teaching but becoming increasingly interested in how children and young people learn, what the barriers to this might be and what teachers can do to support everyone in class.  
Pursuing this interest, Jess trained as an educational psychologist in 1999 and has worked in London Local Authorities ever since.  She works across the age range (birth to 25) but particularly enjoys working with adolescents, their teachers and parents.  Prior to joining the board of Camara, she was the chair of governors of a primary school which allowed her to be involved at an organisational level and think about childrens' learning from a different perspective.  
She joined Camara in 2021.
Richard Basham
Board Responsibility: ITAD
Richard spent over 30 years in the banking industry at Citigroup in London leading businesses in the debt capital markets across Europe, Middle East and Africa. He has been a Camara trustee since Jan 2020.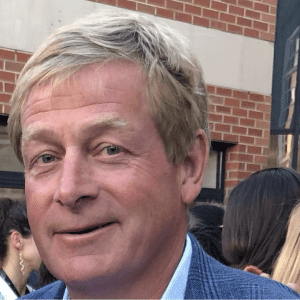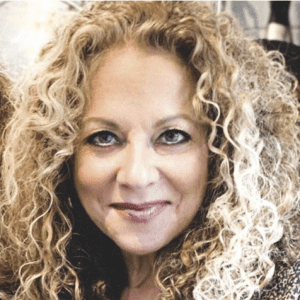 Olivia Lichtenstein
Board Responsibility: PR & Communications
Originally from South Africa, Olivia Lichtenstein is a BAFTA, Grierson and RTS award-winning documentary filmmaker. At the BBC, she was editor of the BBC ONE flagship documentary strand, Inside Story where she commissioned and oversaw over a hundred single documentaries in addition to numerous other documentary series. She recently produced and directed the feature length theatrical documentary, Teddy Pendergrass: If You Don't Know Me and is producer of The Last Mountain and My Old School. She is the author of two novels and writes for the national press. She is currently training to be a psychotherapist. 
Rory Wardroper
Board Responsibility: Fundraising
A graduate of the London School of Economics Rory Wardroper has spent most of his career as a fundraising consultant, building and delivering successful campaigns in the cultural, educational and Social Justice sectors. As a self-employed consultant his work focussed on major donor fundraising, and galvanising individuals to support the sector.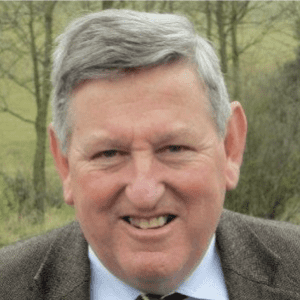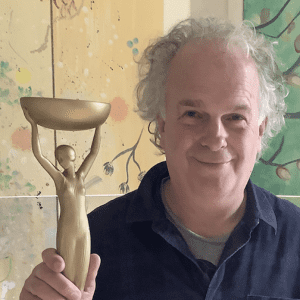 Mark Ellingham
Board Responsibility: PR & Communications
Mark Ellingham is a publisher for Sort Of Books (whose author Shehan Karunatilaka won the 2022 Booker Prize) and at Profile, where he specialises in books about the environment.  He was the founder of Rough Guides, several of which he wrote, and which he published for their first 26 years. He has visited Camara projects in Ethiopia, Tanzania and Zambia. He is also a trustee of the rainforest charity, Cool Earth.
Andrew Singer
Treasurer
Andrew is a Chartered Accountant who worked for a number of companies in the energy, financial services and automotive industries. He is also involved in several privately owned and venture capital backed businesses. He is a governor of a group of schools.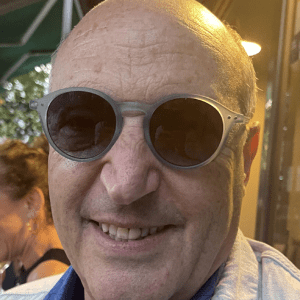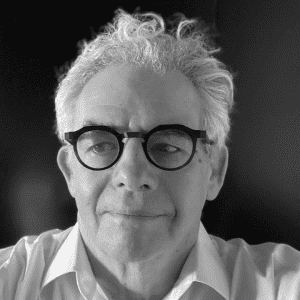 Andrew Jarvis
Board Responsibility: US development
After graduating from the School of African and Oriental Studies in 1974 Andrew began his career in publishing working for a company that specialised in books on African politics. 
In 1979 he was the founding partner of the children's publishing and design company Two-Can. Following the sale of the company in 2003 he became Chief Operating Officer at John Brown Publishing before joining Eaglemoss, the international partwork company as CEO in 2007. He trained and qualified as a Commercial Mediator in 2018. 
From 1992-2009 he was a Trustee and Treasurer of Changing Faces, a charity established to help people with facial disfigurements. He is now a Trustee of Face Equality International, a not-for-profit established to help co-ordinate campaigns for facial equality with like-minded organisations around the world. He became a Trustee of Camara in 2011 and is also on the Board of Camara Kenya. He is now based largely in the US where he is looking to build Camara's presence.