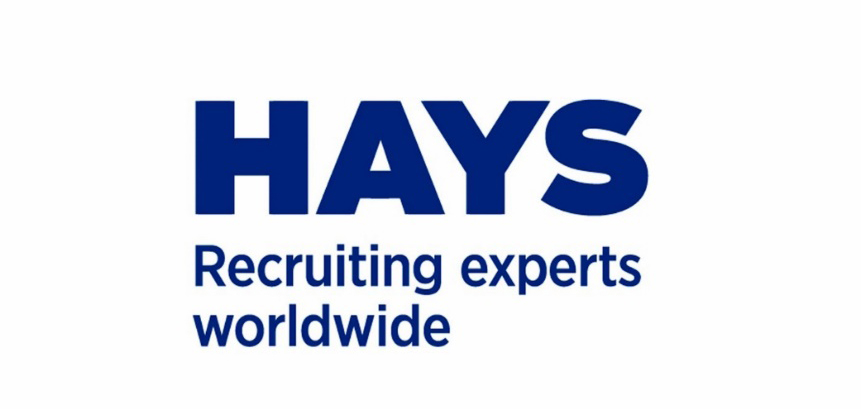 Hays Plc - Recruitment company
Hays plc is a leading UK company providing recruitment and human resources services across 33…..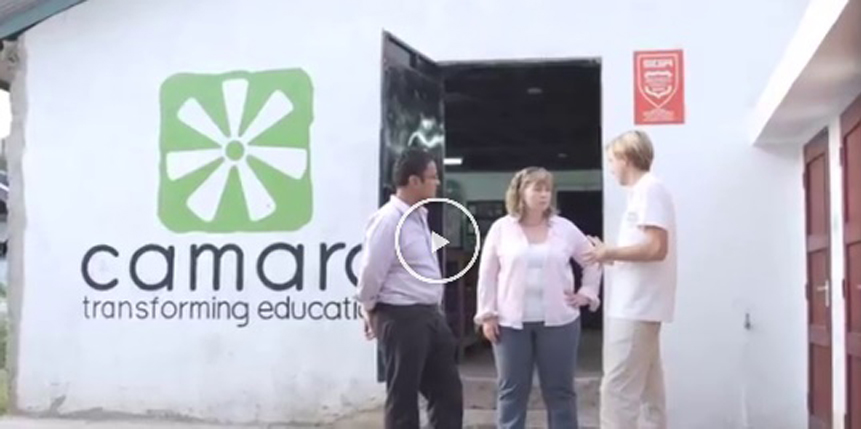 Dell – Camara Partnership Video
Bridging the digital divide in education in developing countries through IT re-use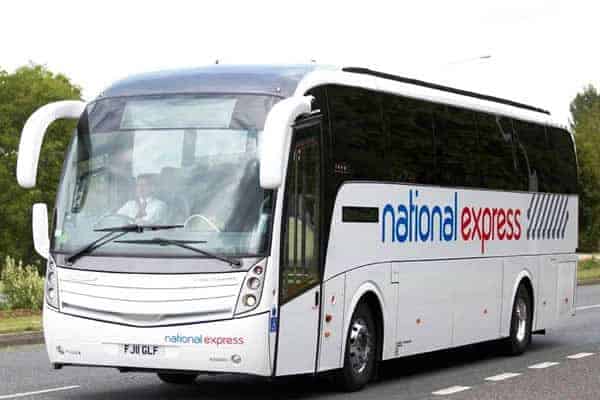 National Express Group is a global public transport operator with bus, coach and rail services in the UK, Europe, North Africa, North America and the Middle East.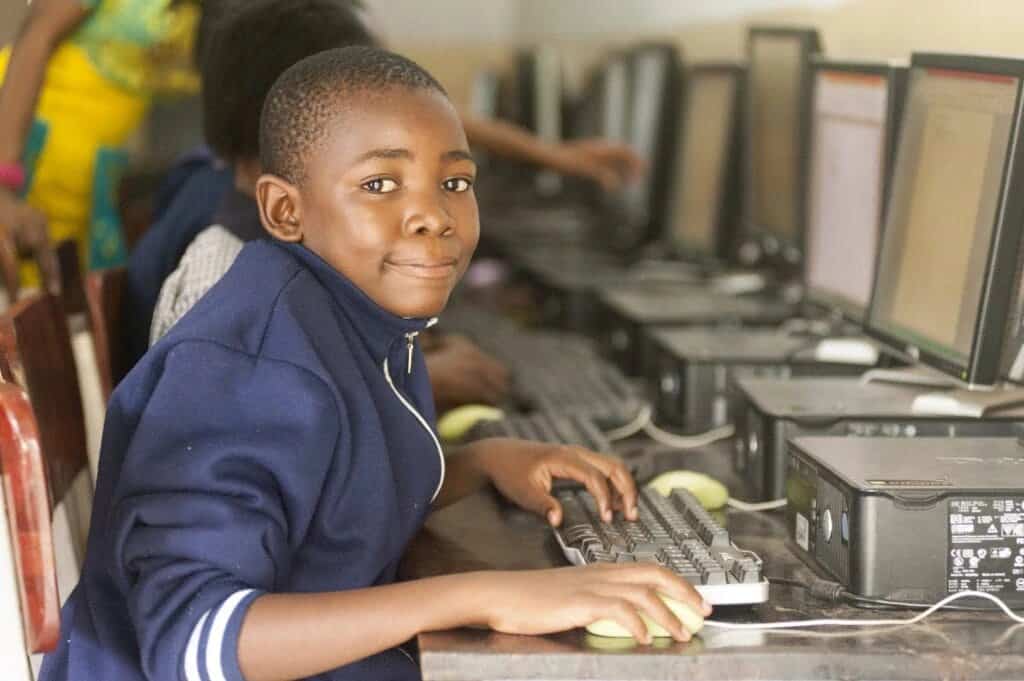 "Salesforce Ireland is delighted to have chosen Camara Education to manage our computer disposal needs. Camara provide an ethical and environmentally friendly reuse solution for IT disposal."
"We would urge companies and individuals when disposing of computers to consider reuse before recycling as reuse provides additional social and environmental benefits."
"Here we have witnessed first-hand the positive impact they are having on the education of those most needy. We would strongly recommend others to support Camara."