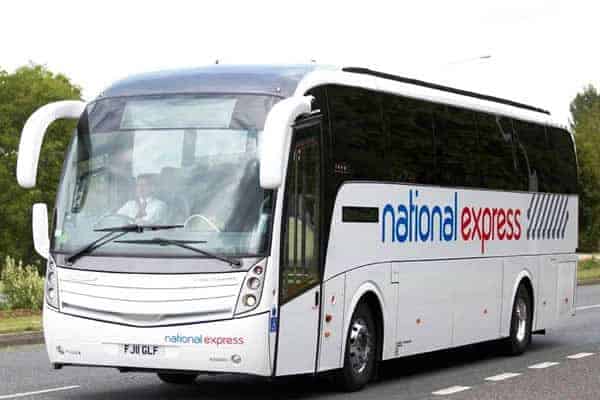 National Express Group is a leading public transport operator with bus, coach and rail services in the UK, Europe, North Africa, North America and the Middle East. Passengers made 938 million journeys on our services in 2019.
National Express were looking to shut down one of their data centres and migrate to a cloud-based solution. They had large numbers of servers, switches and networking equipment which were no longer needed and were suitable for donating to a good cause.
They were looking for a partner to work with who would be able not only to collect the equipment but also to offer a full engineering service including decommissioning the equipment, de-racking the servers and removing them from the building in a secure and safe manner.
National Express were looking for a single supplier capable of offering this full end-to-end solution. They wanted to deal with a single contact and have confidence throughout the whole process that their data and equipment would be in safe hands.
Working with our ITAD partners, Camara Education was able to provide a highly qualified technical engineer, who visited the National Express data centre and carried out the work to the highest standard with sensitivity of data in mind.
All equipment was unplugged, de-racked and taken away in a secure, tracked vehicle. Back at our ITAD partner's processing facility the equipment was data-wiped via Blancco 3 times and items were separated into reusable items and e-waste, which was recycled in accordance with WEEE legislation. National Express received detailed reports on the erasure and disposal.
"What can I say, everything ran smoothly and to plan. They were on time, did exactly what was asked of them and my mind was put at ease throughout the whole process due to their knowledge and experience. They are passionate about what they are doing as an organisation and we would like to continue to help them achieve their goals and aspirations."
Andrew – Programme manager