Some of the world's best-known companies – Dell, Virgin, PwC – use Camara to provide a more sustainable and ethical solution for their end-of-life computers.
Camara Education partners with leading ITAD companies worldwide to offer you an IT collection service certified to the highest international standards.
By choosing us as your ITAD partner, you contribute towards building computer labs and installing refurbished computers in African schools.
Your data security and ESG requirements are at the heart of everything we do.
How Does it Work? - Step by Step
Our straightforward solution manages all aspects of the IT lifecycle including secure transportation, asset identification, data wiping and reporting.
From collection to deployment in our schools, this is what happens to your equipment.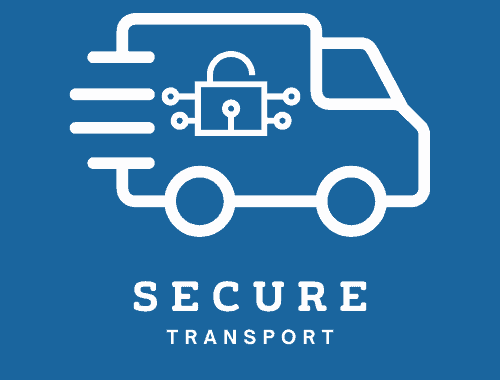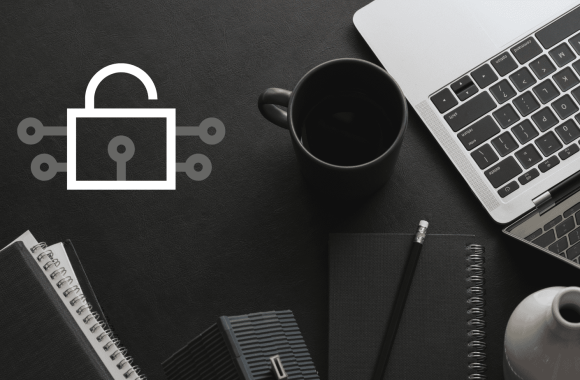 Data Erasure, Privacy and GDPR
We have long-standing relationships with global ITAD partners who adhere to the highest international standards of physical and data security.
International Collections
Whether it's for a single location or sites across multiple regions, Camara offers a one-stop solution for decommissioning and retiring end-of-life IT equipment.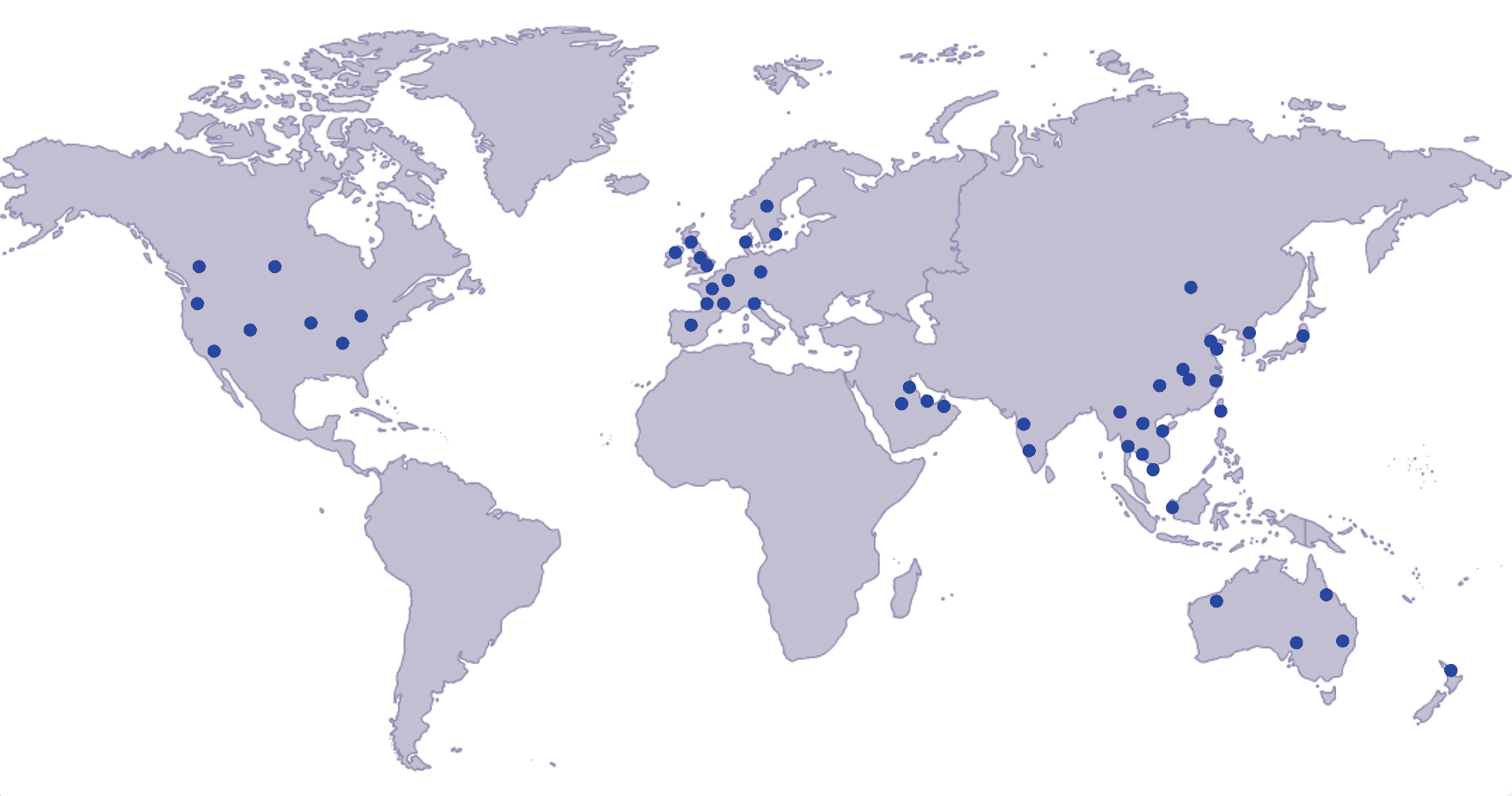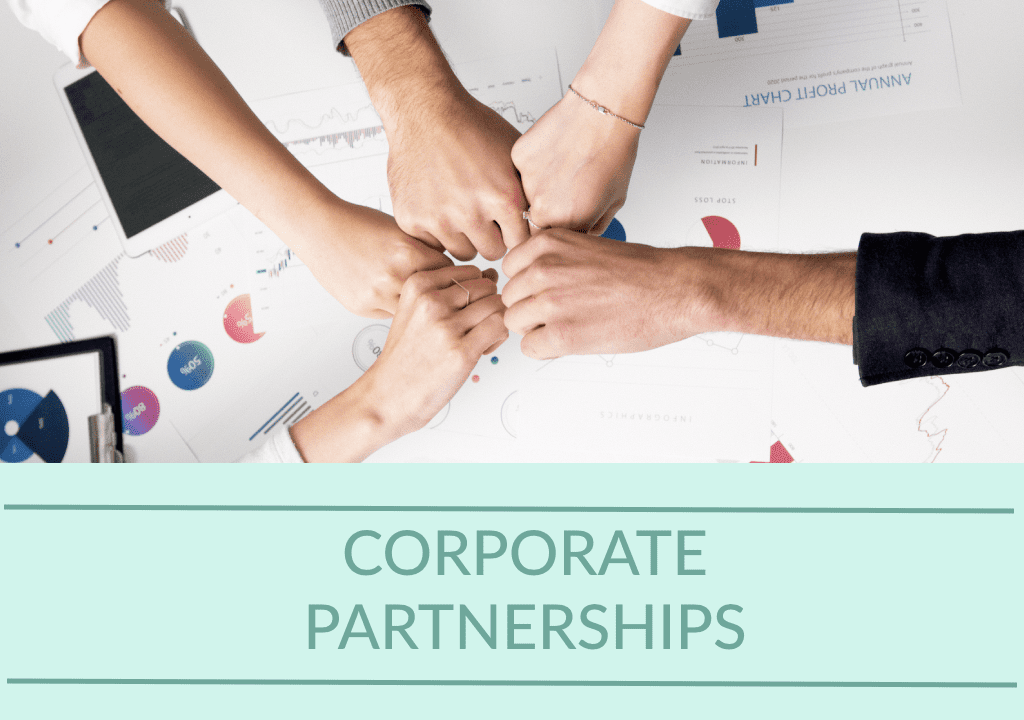 When setting up a corporate partnership, you'll be allocated an account director who will liaise with you and the rest of your team before your first collection. In this period, they will discuss any special IT requirements, legal documentation and contracts plus our aftercare service which includes impact reporting and raising awareness of your support via digital channels.
A Few of Our Fantastic IT Donors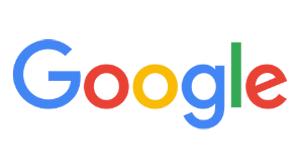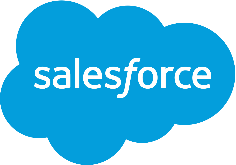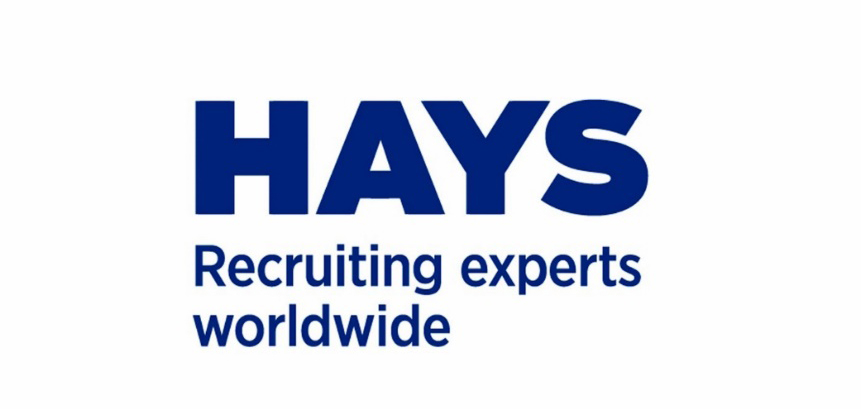 Why Donate your Computers?
You have the power to change children's lives In Africa by choosing us to process your retired IT equipment. Camara Education can help your business achieve its sustainability and corporate responsibility targets – reducing waste and emissions around IT disposal, and providing transformative digital education.
We can help you to save money on your e-waste management costs. 
The cost of our service will depend on where you are and what equipment you have, but we are always competitive and we may even be able to offer collection free of charge.