Help This Child Use the Power of Technology to Become
an Engineer
a Doctor
a Pharmacist
a Teacher
President
Your old IT equipment could be used to fund projects driving improved educational outcomes in Africa. Some of the world's best-known companies – Dell, Virgin, PwC – use Camara to provide a more sustainable and ethical solution for their end-of-life computers.
Contact us or complete this enquiry form.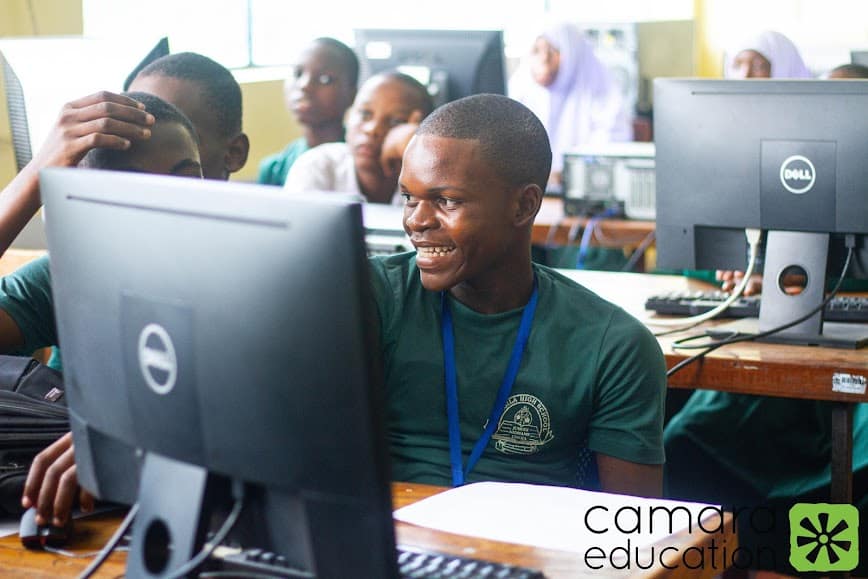 By making a donation to Camara, you can transform the life of a child in Africa. Helping children become computer literate means they leave school with the skills needed to flourish in an increasingly digital world. Your donation can help us to set up computer labs, train and support teachers, and transform children's lives.
If you or your organisation are willing to make a more generous donation, we can tailor a project to suit you – sponsoring a computer lab in an individual school or group of schools, for example. We ensure that the school has appropriate infrastructure – concrete floors, a secure and well-ventilated room, surge protection – install and maintain at least 25 computers loaded with educational content designed to support the local curriculum, and train and support teachers and school leaders. We will provide regular updates and reports from your school.
Please click here for details of our latest sponsorship opportunity or contact us for more details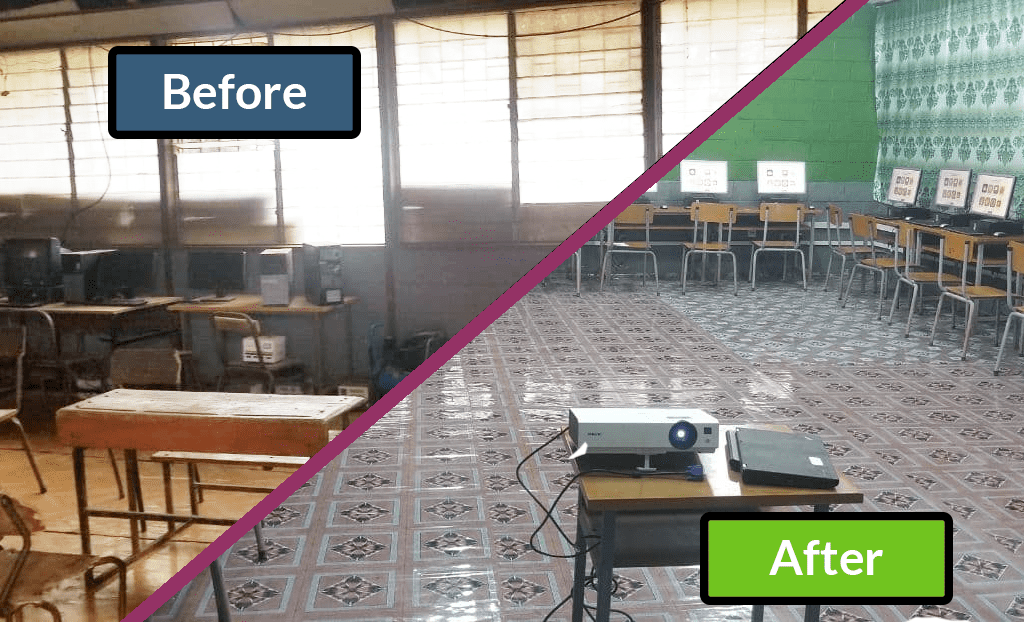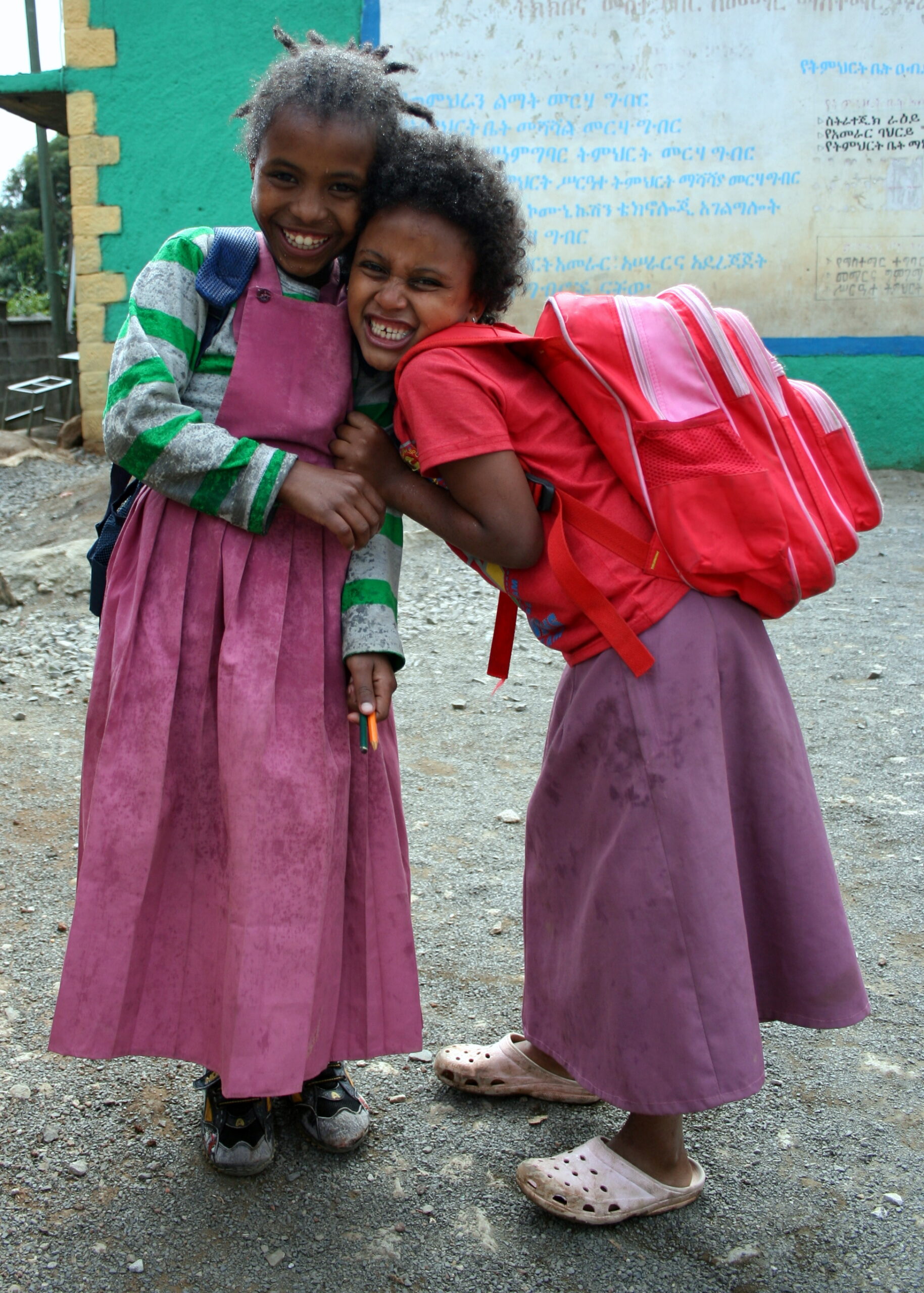 Camara Education partners with like-minded companies to maximise impact and help us to achieve our goal of transforming lives through technology.
We can help to meet your organisation's corporate responsibility objectives by developing a mutually beneficial partnership while you support a great cause.
We work closely with CSR and Marketing teams to ensure positive press and brand reputation. Working with Camara is also tax efficient: we confirm the value of the equipment donated to us, which can be claimed as a charitable donation.
As well as donating IT equipment, there are many ways that companies can support our work, from one-off funding to adopting your very own individualised school project in Africa. Whatever your interest, please don't hesitate to contact us.