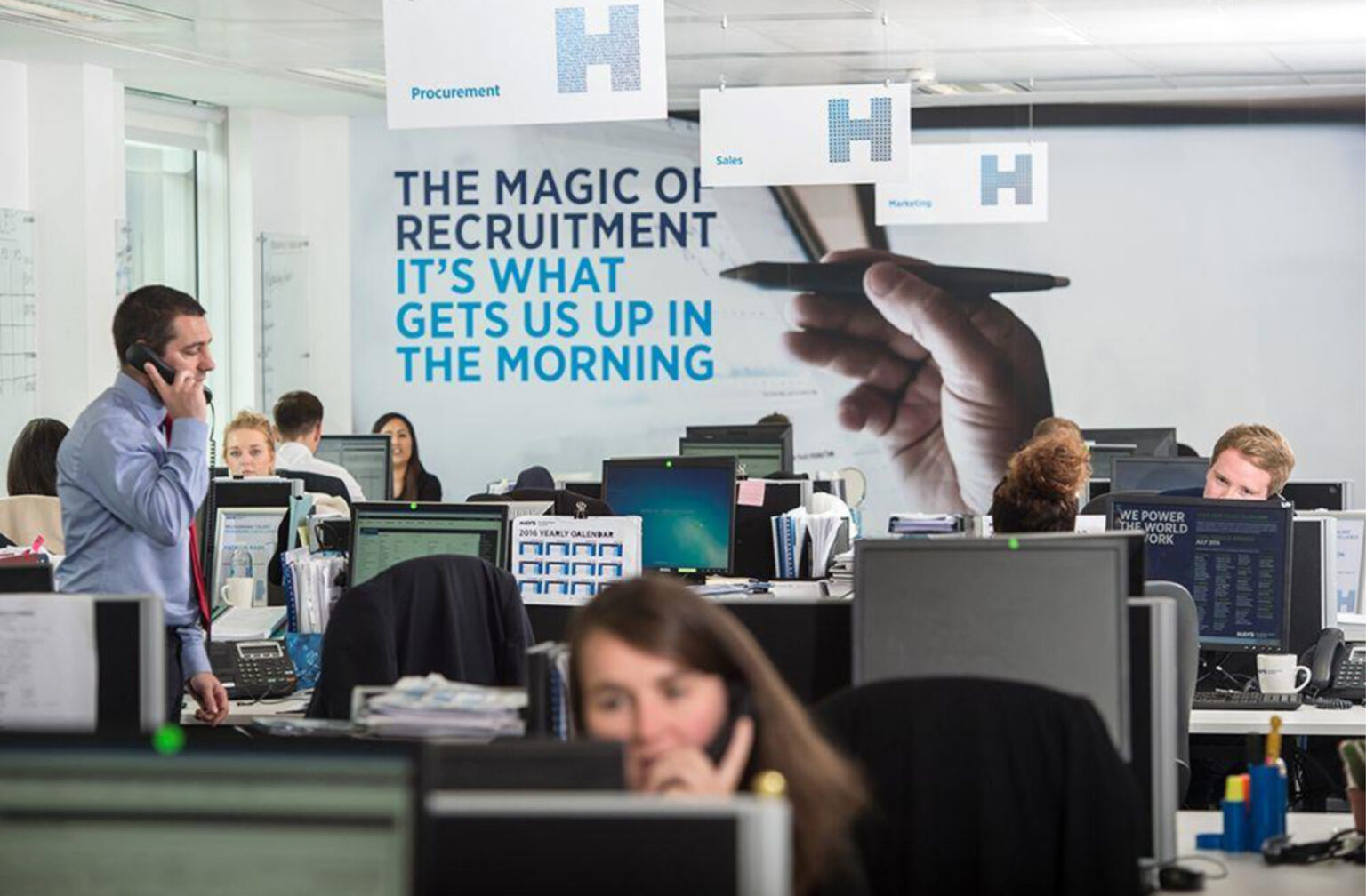 Recruiting Experts Worldwide
Hays is the leading global specialist recruitment group, and the market leader in places such as the UK, Germany and Australia. Hays PLC is listed on the London Stock Exchange and is a constituent of the FTSE 250 Index.
Whether you are looking at what's next for your career or have an immediate gap to fill, as market leader Hays remains committed to working together with you. Our recruiting experts offer invaluable advice and insights, combined with unrivalled services and access to the top employers and talent.
Hays were looking to improve the way they disposed of their retired IT equipment with a main focus of ensuring the equipment went to a good cause and got continuous use. This would also help with Hays' constant drive to become more sustainable.
Hays have an ongoing programme to replace IT equipment on a regular basis and were looking for a supplier / charity that they could get hold of quickly plus offer a fast and reliable turnaround to collect their IT equipment.
Camara Education allocated a dedicated account manager allowing Hays representatives to feel reassured there was always someone on the end of the phone when needed. The average collection timescale was 48 hours and, using cctv secure couriers, the equipment was transported back to Camara's ITAD partners processing facility safely, securely and with Hays' sensitive data in mind. All data erasure was completed to the highest standards using "Blancco" and all the relevant documentation was issued within around 21 days.
"I can't fault the service in any way. The Camara rep is always there when I need them, and I particularly like the quick turnaround as we sometimes need to move fast to clear out certain offices. It also makes complete sense to use Camara over commercial organisations due to the great work they are doing in Africa and the contribution to our corporate responsibility and sustainability targets"
James – IT Dept