We have extended our appeal for Ihanu Secondary School in Mufindi, in the Iringa region of central Tanzania. The school has around 600 students, the majority of them from low-income communities. 
The school is currently  struggling for teaching materials, equipment for lesson facilitation and a way to store and archive school data and other academic  information. So as well as providing digital access and learning to students, the eLearning centre will ensure that school data can be safely archived and give teachers  access to a range of teaching materials. The school has a large empty room, ready to be used as a computer lab.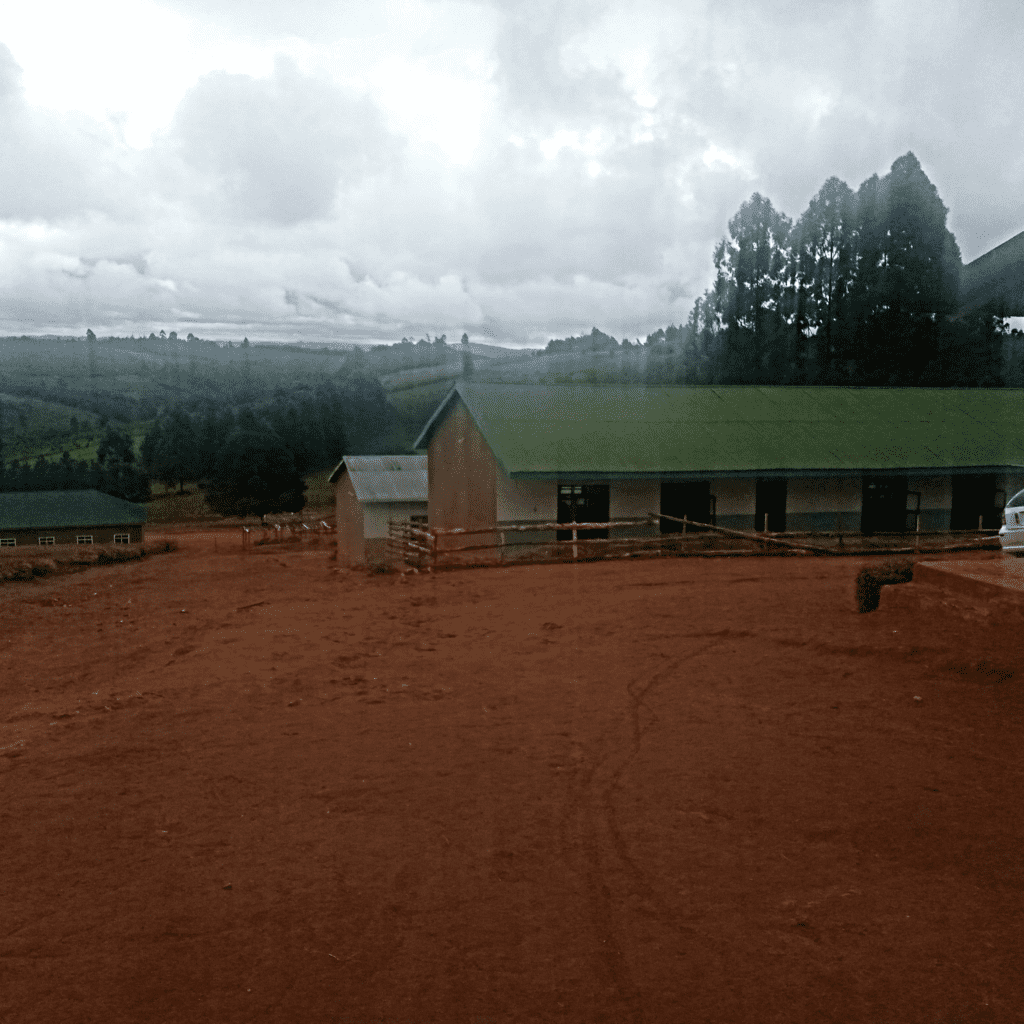 Camara plans to equip the school with an eLearning centre with 30 computers, 2 laptops and a projector, along with a locally networked server. The centre will be used for a range of academic subjects, including computer studies. Camara will train subject teachers on how to incorporate the technology into their teaching practice, and provide teaching materials hosted on the server. We will also provide technical support to the school for two years.
Camara will conduct close monitoring and evaluation to track how the e-learning centre is being utilised. Camara believes that this project will enable students to improve their performance and easily access digital resources for different subjects.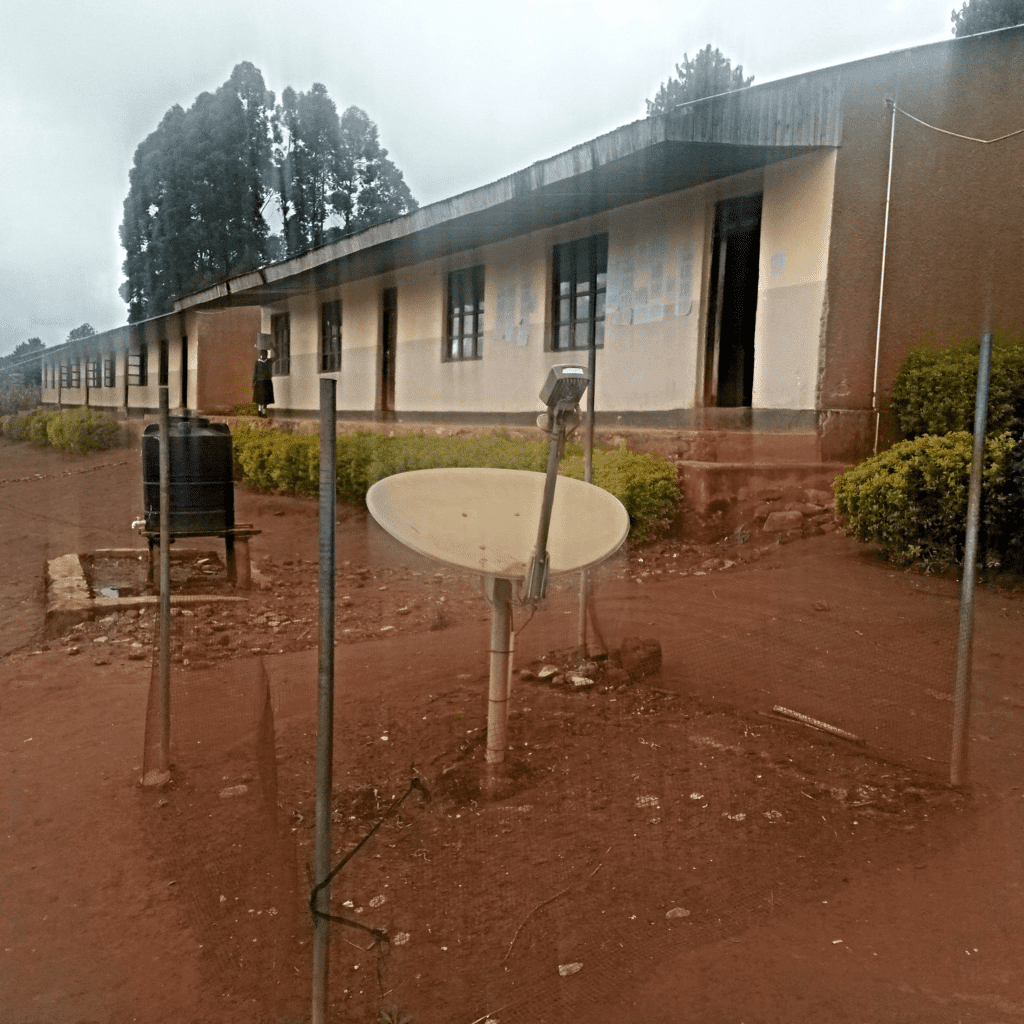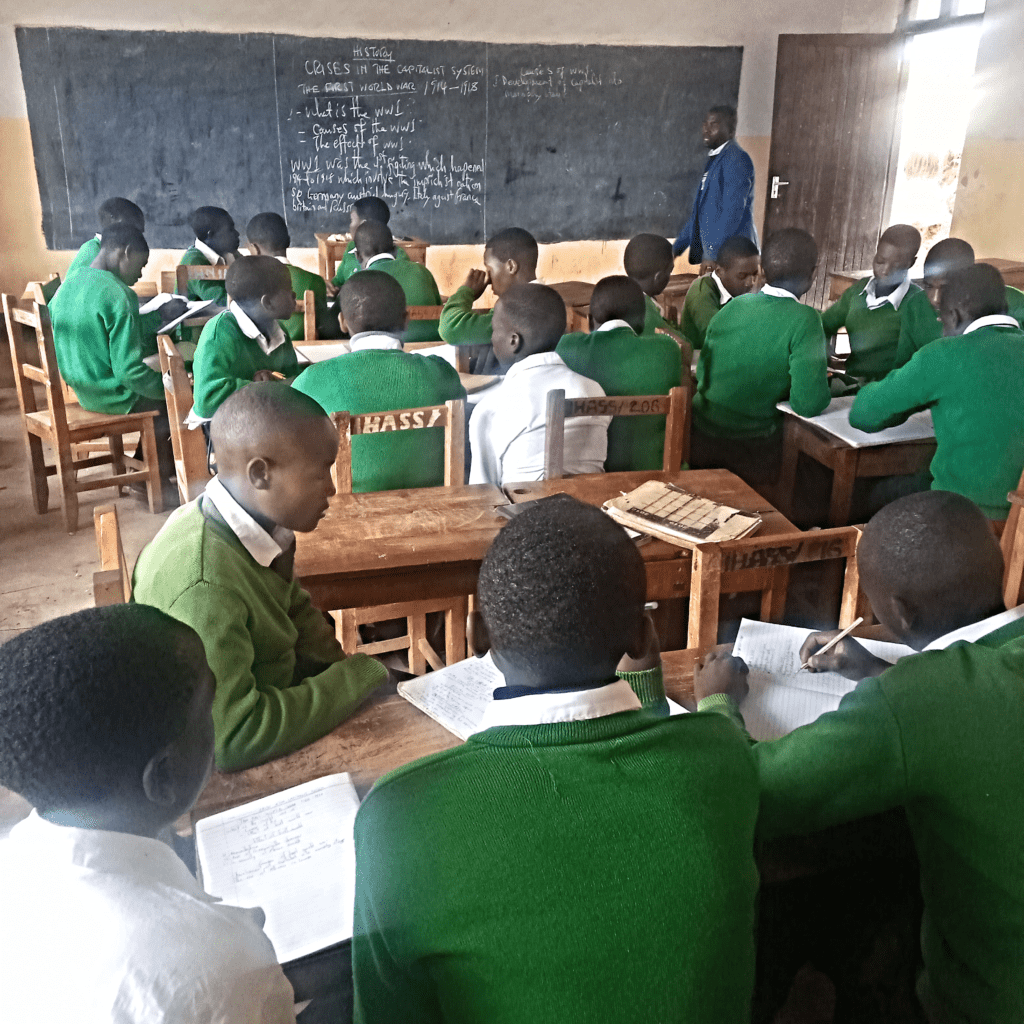 The presence of e-learning centres will increase the number of students taking information and computer studies subjects, honing their ICT skills as well as their performance in the national exams.
On top of that, other teachers will be able to integrate ICT in their subject lessons and students will have access to digital learning resources for a range of subjects.
This will improve the teaching and learning process as well as improve the overall skills and academic performance of the entire school.
With the help of the Computer Usage Tracking system developed by Camara, we will be able to understand exactly how the computers have been used, when and for how long. We will track students enrolment in Information and Computer studies and their performance in exams as well as assess how the integration of ICT in teaching and learning have improved teachers' and students' experience. This provides vital information for school leaders and allows us to continuously monitor and improve our offering.
History lesson at Ihanu school