MOLE MENDERA SECONDARY SCHOOL
For May, our school of the month is Mole Madera Secondary School in Jimma City, Ethiopia, about 160 miles southwest of the capital, Addis Ababa. Mole Madera is a public secondary school with 1,912 students – 1,065 girls and 847 boys – and 44 teachers. The school needs computers to cater to the growing need from its students. They have already prepared a room for an eLearning centre that they believe will significantly improve students' performance in the coming years. The students are eagerly waiting to use the computers – for many of them, it will be their first encounter.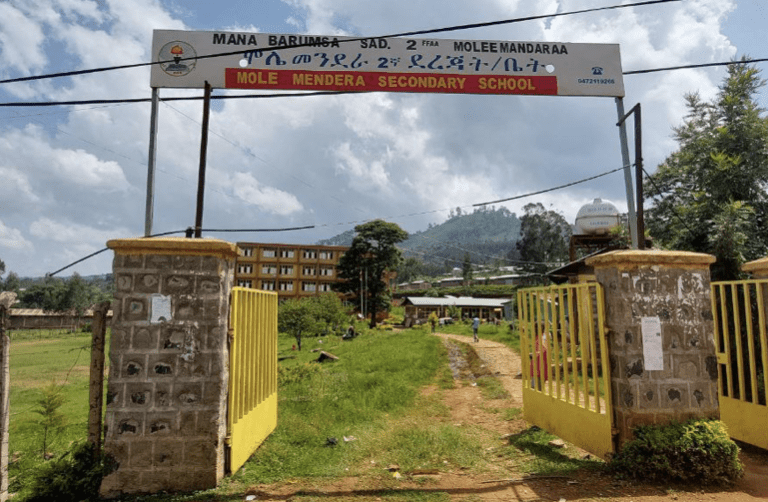 With average class sizes between 50 and 60 students, Camara aims to install 50 computers in the eLearning centre. As the school does not have access to the Internet, they will be preloaded with a range of educational software, from simple games to help new learners understand the basics of using a computer, through to specialised, local-language resources for maths and science. Camara will also provide training to the teachers and school leaders on how to best put to use these new resources at their disposal.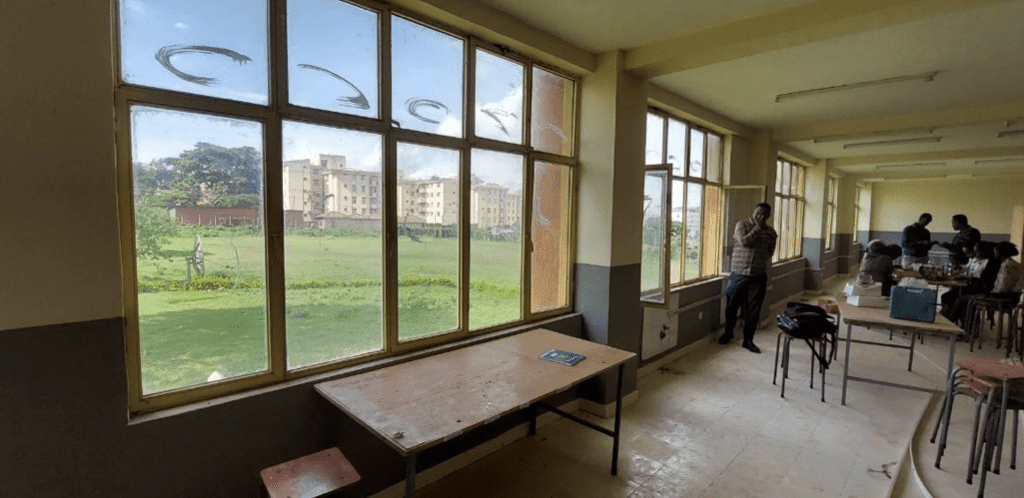 Mole Mendera Secondary School – Ethiopia