As Volunteer & Communications Manager I recently had the great pleasure of travelling to Ethiopia. I got to visit and talk with some students and teachers alike. Here is some of what they had to say.
The children I met in Ethiopia fascinated me. They were equally fascinated with us, the "firenge"/foreigners. Some of them were quite shy and hesitant to speak, but others freely expressed their love for learning and what their hopes and dreams were for the future.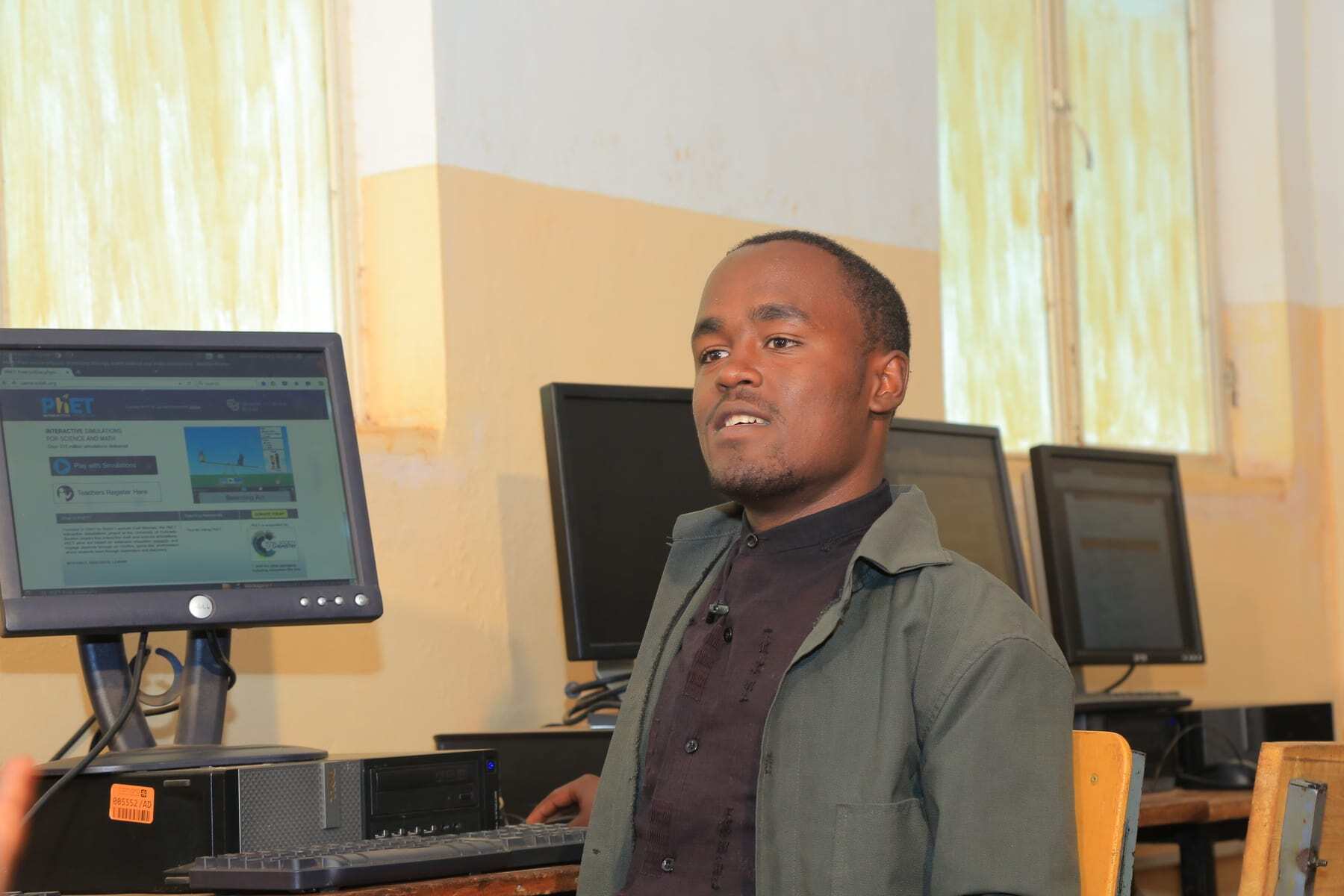 Meet Ephrem, a student at Sodo Preparatory School in the Sodo region of Ethiopia. When speaking of the role of education in his life, he said: "Education for me is very important. It helps me to think better and help the society. It is something that even thieves can't steal. It transforms me." He says using technology in education has had a positive effect on his education and that it has saved him a lot of time. He is so enthusiastic about learning that he skips going home for lunch so he can use the e-learning centre and eat at the same time! Ephrem wants to do a PhD in computer science and I've no doubt he will succeed with his enthusiasm and commitment to his studies.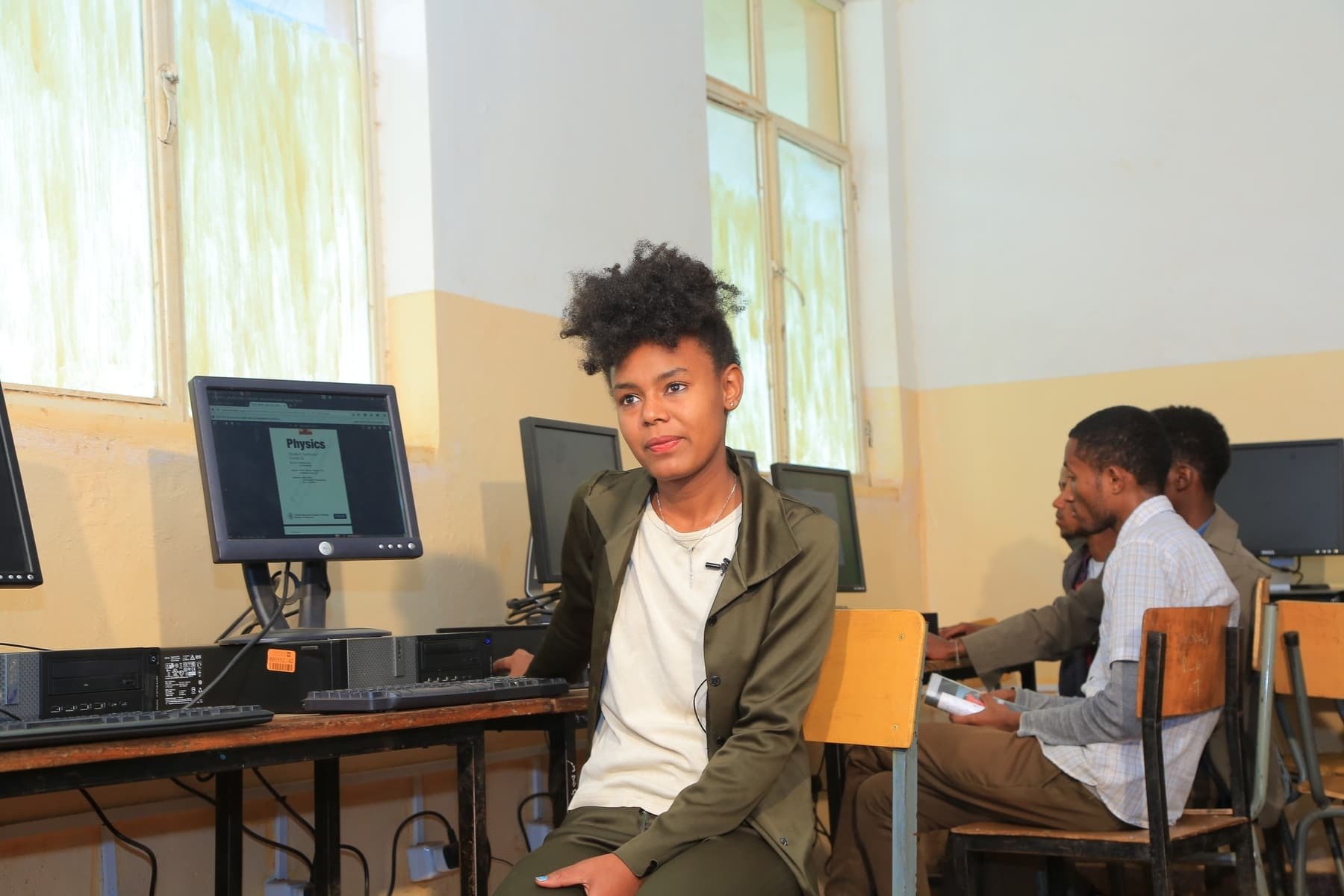 I then went on to interview Roman, and what she told me was so insightful. She said education is important "because if one person learns, they will not only help themselves but also their community and country." Truer words were never spoken.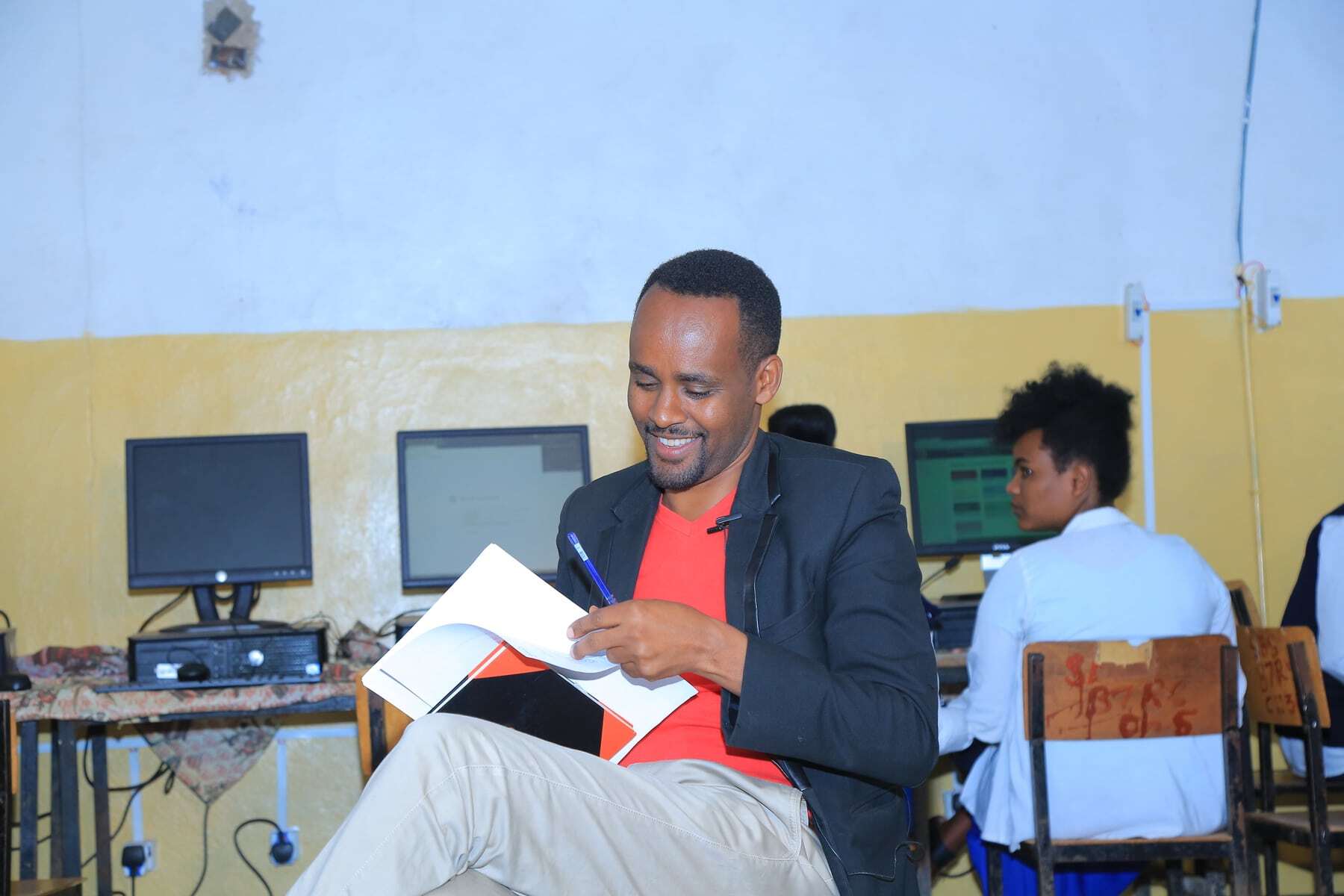 The principals I met in the various schools had incredible insights into the difference a technology enabled education was having on their students lives. I asked one of them what difference having the computers made to his students and he said they could now compete on a global stage. Isn't that amazing? They are now on a level playing field with children all over the world. He also said the introduction of technology via education had inspired the teachers to continue learning as he said what happened at the beginning was the students were more knowledgeable sometimes than the teachers and the teachers had to catch up! So the e-learning centres are doing more than just educating the children, they are helping teachers to improve as educators also. It is great to see in person that what Camara Education is aiming for is working.