Regular maintenance of hardware and teacher capability are two key aspects in ensuring that students in schools supported with computers from Camara get the maximum benefit from them. Unfortunately, these areas are often neglected in schools that are desperately short of funds. Thanks to our 2021 Big Give Christmas Challenge Campaign, Camara Zambia was allocated funds to provide 50 schools with maintenance support and teacher capacity development. This support is helping ensure that computers remain functional and their life-span maximised, as well as providing teachers in the selected schools with ICT Skillbuilder training to enhance their digital skills and incorporate digital technology into their lessons.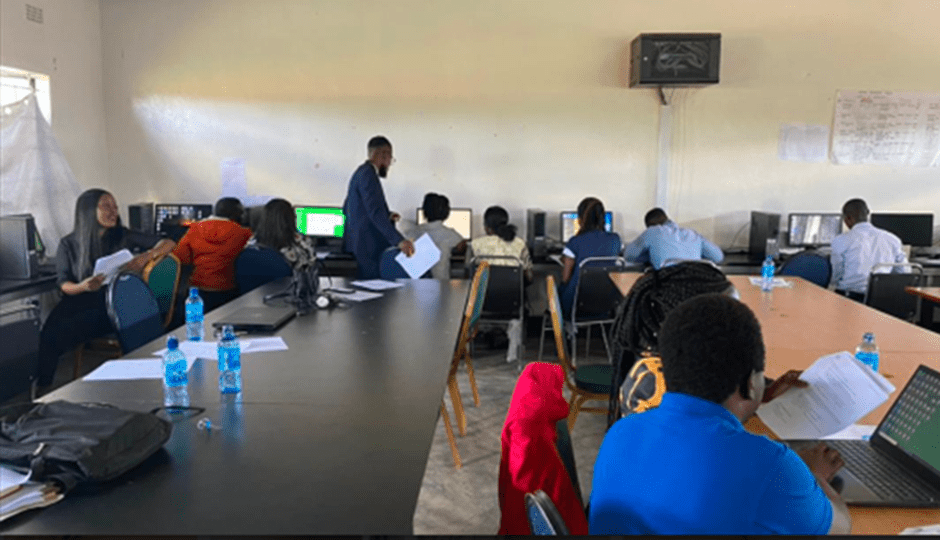 Although there were a number of delays at the beginning of 2022 with gaining approval to access the schools and start rolling out teacher training due to changes at the Zambian Ministry of General Education, the project is now well underway.
113 teachers have so far undergone training at sixteen schools in Southern, Lusaka, Copperbelt and Muchinga Provinces. Only fourteen of these teachers had any prior training so this support is vital in helping teachers gain the basic skills they need to use computers in their lesson planning and their teaching.
Twenty-one schools in Southern and Lusaka provinces have been supported by our maintenance team – fixing any non-functioning devices and advising on safe and environmentally appropriate means to dispose of any e-waste.
Abbishy Chisenga is a teacher of Agricultural Science at Kampinda School in Kasama. He previously worked at a school in Lusaka which was also supported by Camara. He said:
"I recently attended training with Camara. Their training is so beneficial that teachers are now able to teach their various lessons using computers, lesson planning is done through computers to make their work easier. Computers from Camara are fed with offline libraries where learners can research their work and do their assignments, teachers can find academic games that suit the lever of learners!
It's awesome being trained by Camara!
Thanks to Camara for your wonderful training, my lessons are now easier to deliver and they are so interesting to all my learners!"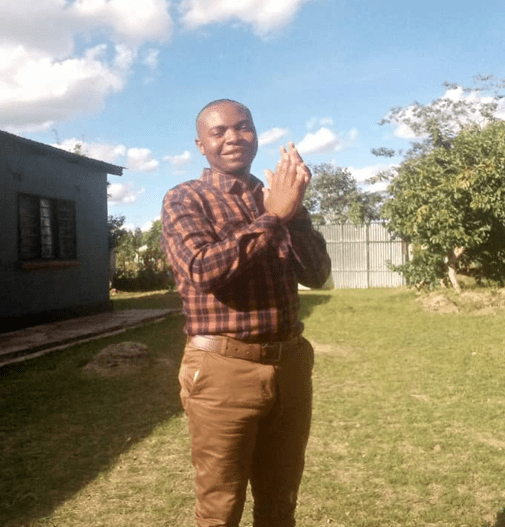 Sister Agnes Chirwa, another beneficiary of the training, commented "The Camara training session has come at the right time when I needed to learn more on how to use online applications such as Zoom for my meetings. I greatly appreciate the help and support given to our institution, Monze Youth Projects, as we are also empowering people from our local community. I would like to integrate the digital skills acquired to all the members of staff so that learners fully benefit."
And Yvonne Chibuye Miselo, from Mumana primary school, Lusaka, added "This programme should continue even to other teachers that they can also benefit and have the same knowledge that we have acquired. We greatly appreciate Camara for inviting our school and we are looking forward to attending further trainings from Camara in the future"