As part of our ongoing partnership with Dell Technologies, we've been providing school leadership training in both Ethiopia and Kenya. Head teachers and senior administrators play a key role when it comes to integrating digital technology into schools. The objective of this training is to empower school and education leaders so that they can understand the potential and practicalities of digital learning and support teachers' use of ICT to improve student achievement.
In Ethiopia, support from Dell Technologies in 2022 enabled Camara Education Ethiopia to provide five schools with upgraded eLearning centres, each with 25 computers. Camara and the schools can track usage of the computers through a remote server using Camara Learning Studio (CLS), a platform that provides curriculum-aligned content for maths and science classes for students in grades 9 through 12.
Refresher leadership training was provided for the leaders of the five schools, including a presentation of each school's usage data as tracked through the remote server and discussion of strategies to increase usage. The schools involved are:
SHIMELIS HABTE SECONDARY SCHOOL
ASSAI PUBLIC SCHOOL
NATIVITY GIRLS SCHOOL
BASSO SECONDARY SCHOOL
ST JOHN BAPTIST DE LA SALLE CATHOLIC SCHOOL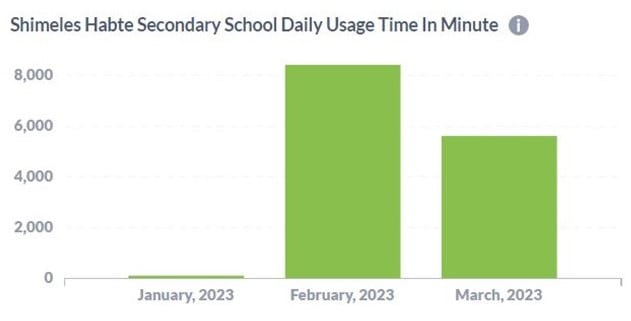 In Kenya we have also been running training for secondary school leaders as part of our STEM STEPS Towards Positive Futures project in association with Dell Technologies. A session at Khadija Secondary School, Mombasa County, was attended by leaders from Khadija Secondary, Kongowea Secondary, Al-Farsy Girls Secondary, Msumarini Secondary and Mnarani Secondary. In Kilifi County, north of Mombasa, a training session at Shangia Secondary School included leaders from Shangia Secondary, Migundini Secondary and Mwijo Secondary.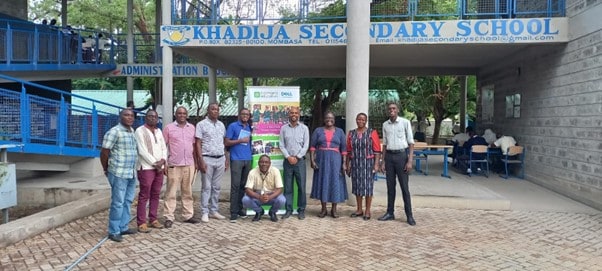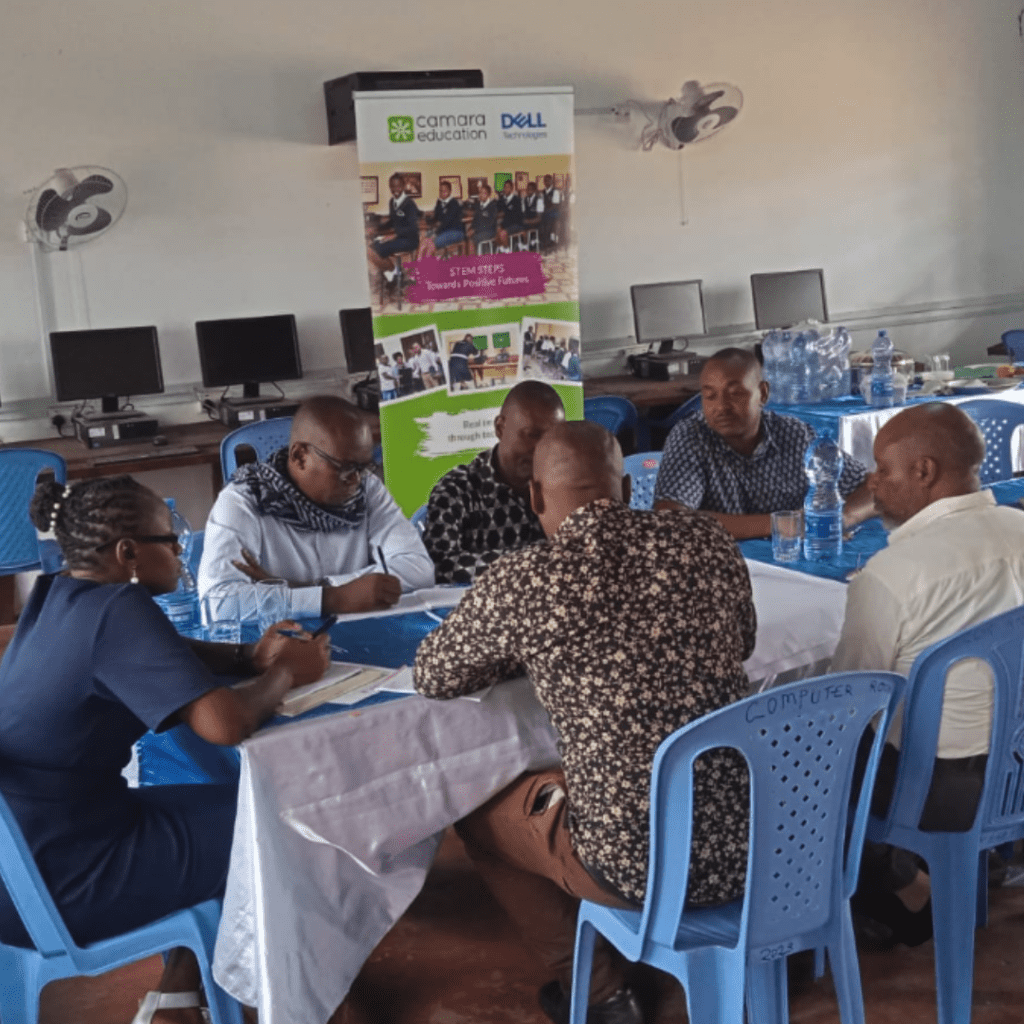 Also this month. in Makueni County, leadership training at the Makueni PWD Vocational Training Centre, attracted heads and administrators from five secondary schools and three vocational training institutions: Moi Girls Kibwezi, St Jude Girls, Kavingoni Secondary, Kambi Mawe Girls, Mwaani Girls, Kathonzweni County Technical Training Institute, PWD Vocational Training Centre and Makueni County Technical Training Institute.
We would like to thank Dell Technologies for being such an amazing partner throughout this journey of the STEM STEPS towards positive futures project.