The computers we provide are little use unless we have teachers who know how to use them and to get the best results for their students. So Camara Kenya provides training for teachers and school leaders to ensure that we achieve maximum impact. School leaders are targeted so that they can support teachers to optimise their school's use of technology. Teachers are trained in ICT skills, introduced to a wide range of applications and educational software, and taught how to use these effectively in the classroom.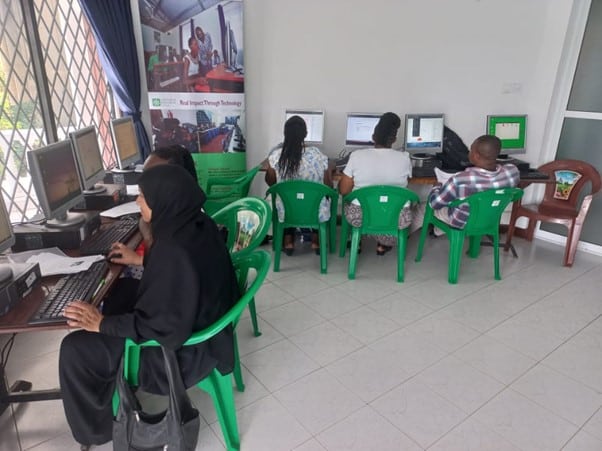 One recent teacher-training session saw Camara Kenya support the professional development of ten teachers from Makueni and Ukia Girls Secondary Schools. The teachers attended five days training geared towards integration of ICT into STEM subjects. The training went on successfully on the scheduled days and teachers were happy with the content, which was based on 21st century ICT integration skills. In Kajiado County, Camara Kenya has also recently supported training at St Marks Kiserian. Again, the training was focused on the integration of ICT in STEM subjects and developing 21st century skills. Sixteen teachers attended the five-day training session.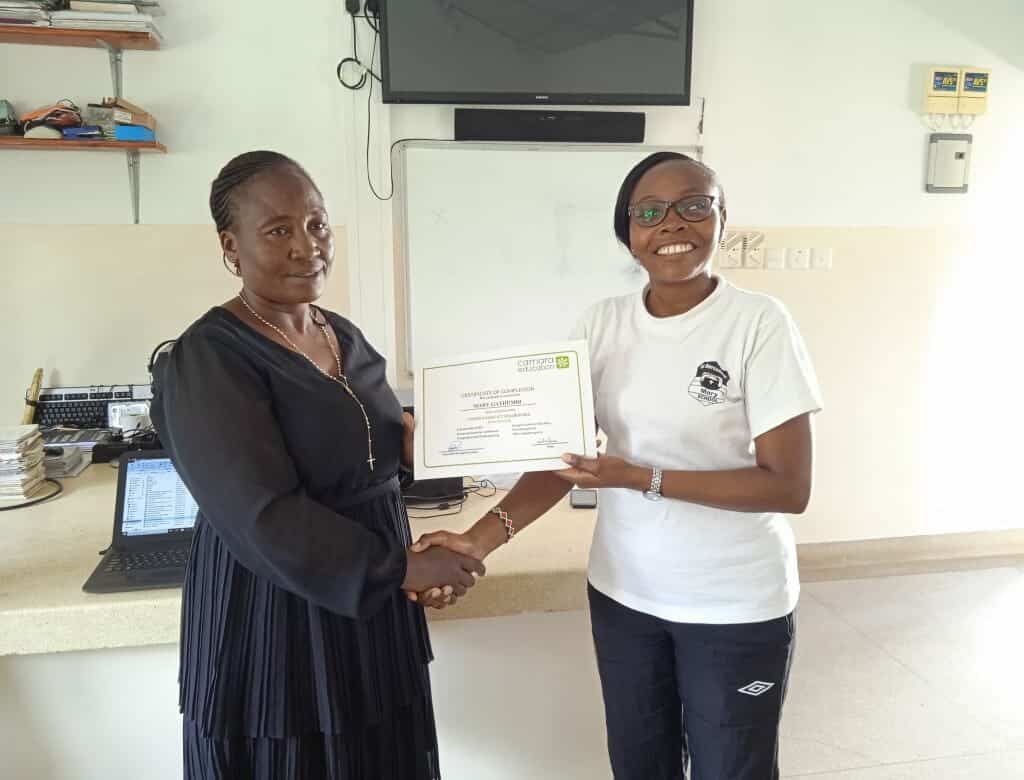 Thanks to funding from the Big Give Christmas Challenge in the UK, we have also been back to retrain teachers at schools that have had e-learning centres for a few years. Utange Primary was one of the centres where schools including Utange Primary, St. Benedette Academy and Kadzandani Primary were grouped under one umbrella. The five days training showed wonderful progress and led to a proposed ICT forum where the teachers who attended the training will share their experiences and support each other as they seek to integrate ICT into their educational practices.