Three months into the new year, we wanted to update you on how your contribution to our Big Give Christmas Challenge appeal is being used in Tanzania. In the next few months we'll send updates on our programmes in Kenya and Zambia too.
Kidia Secondary School in Moshi, Kilimanjaro, pictured here, is just one of 37 schools in Tanzania that have already had training and maintenance visits from Camara thanks to your generous funding.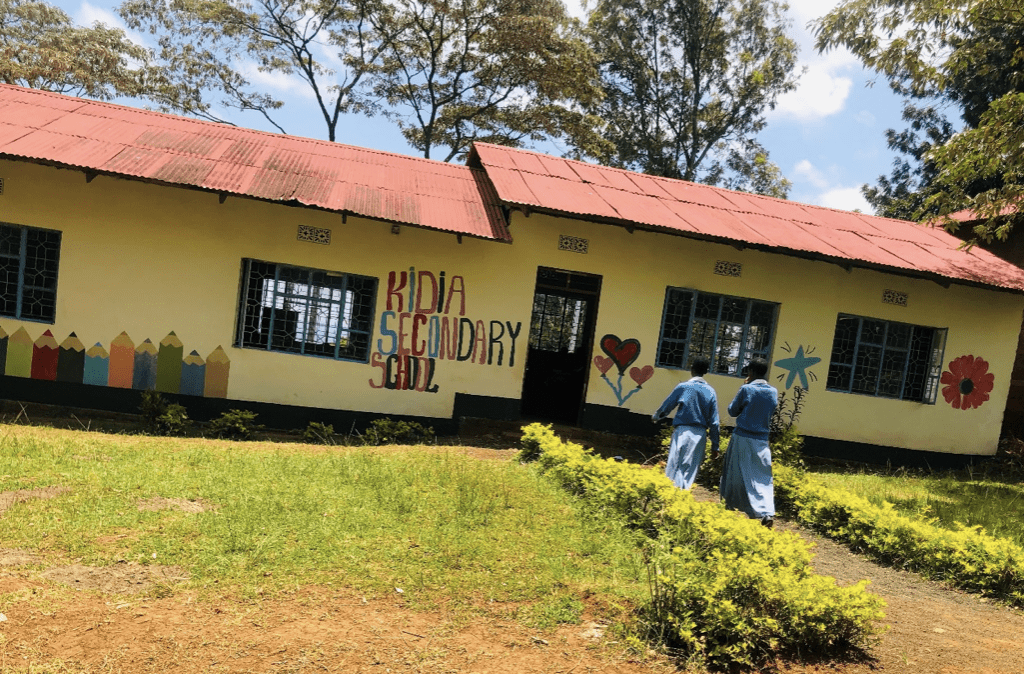 Camara's technicians check all the school's computers and update, upgrade and replace components or entire units where necessary. Computers work well when they are taken care of and even simple maintenance can extend their lifespan: we use a blower to remove dust from the computer mother board and foam cleaner for cleaning the external case, keyboard and monitor.  When we identify items that can't be repaired, our local e-waste partner, Chilambo, will collect them for recycling to ensure they don't end up in landfill. 
Dust is an ongoing issue in the African environment:
But it can be dealt with!
We also check wiring and electrical supply, and modernise it when necessary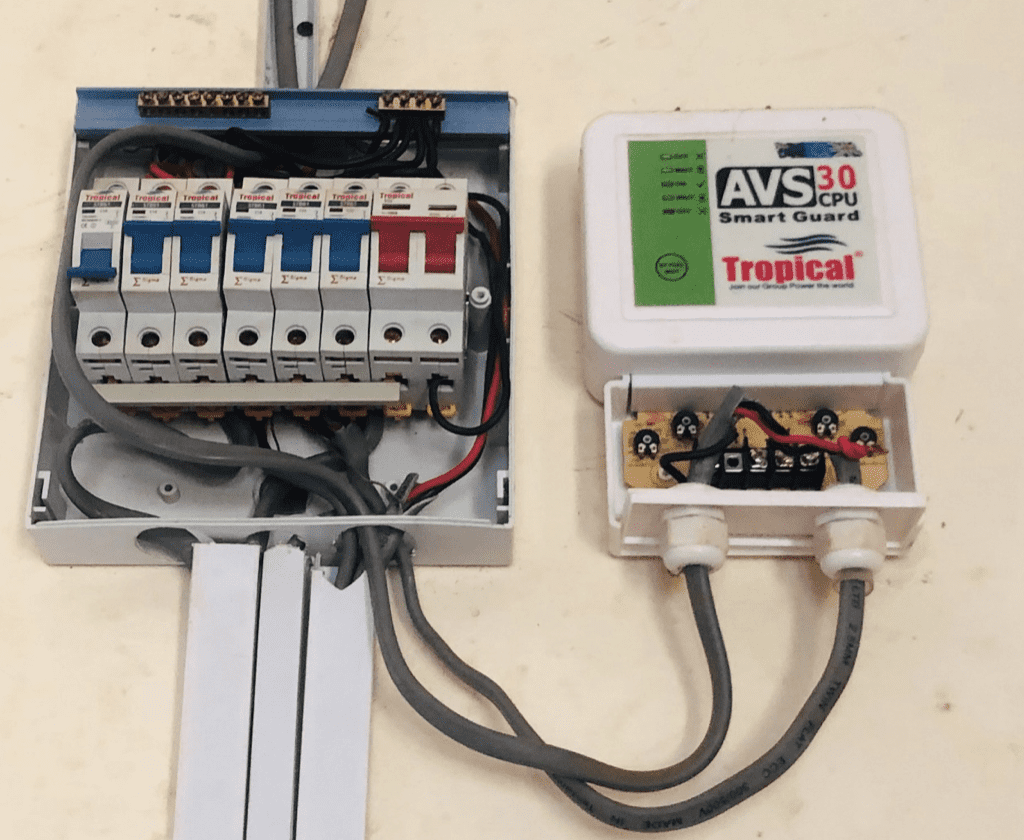 The students get to help out with the maintenance too – here at Maringeni Secondary school in Kilimanjaro – and learn about computers along the way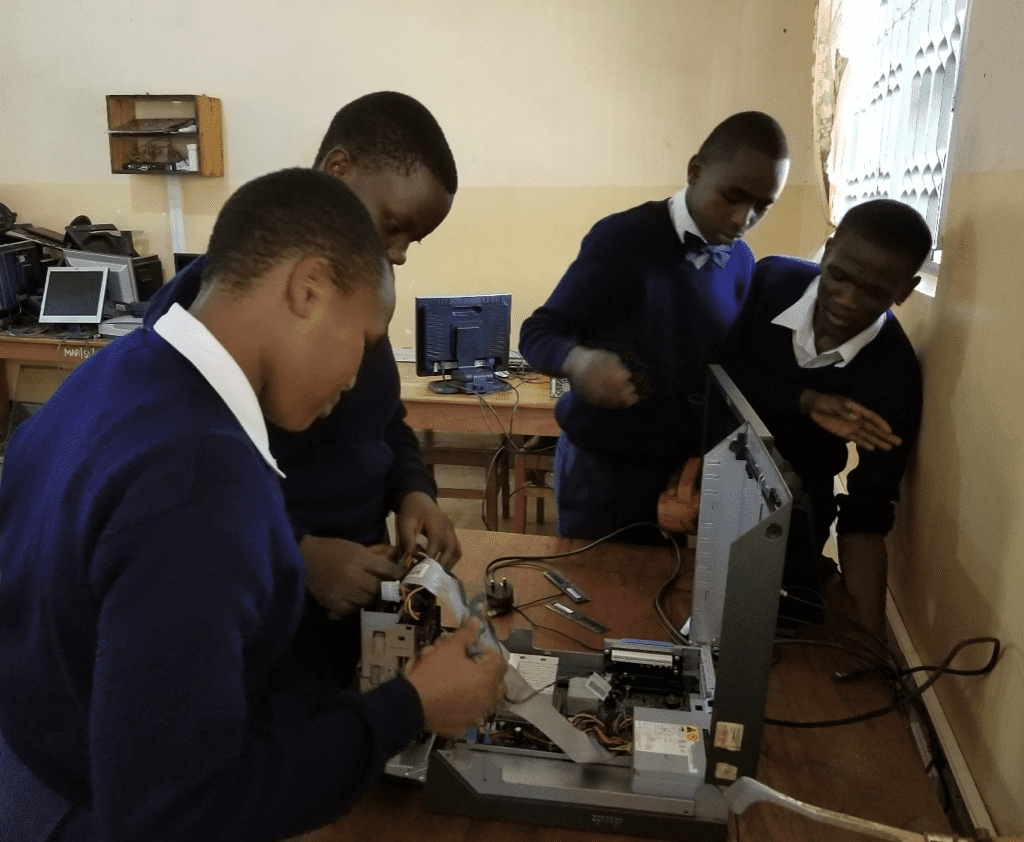 Through the Big Give programme, we have trained over 300 teachers in Tanzania this year. Teachers need to be confident enough to use technology as an integral part of their teaching, rather than an adjunct or afterthought. Here, teachers undergo our Skillbuilder training at Ifwagi Secondary School in the Iringa region.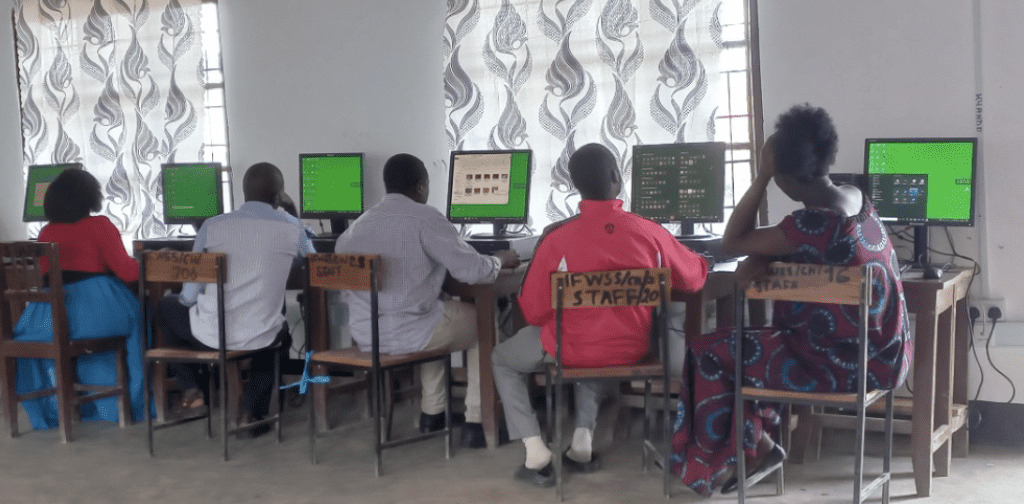 Our training officer, Bahati Kamanga, conducting a one-on-one session with the ICT teacher from Korongoni Secondary School in Kilimanjaro on how to manage user accounts on a computer.